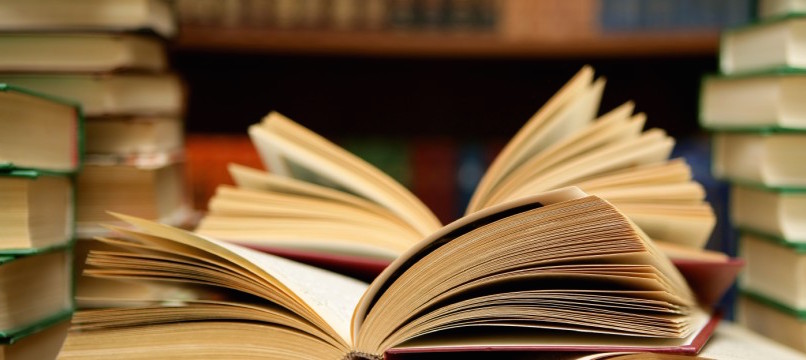 Did you know that last year, a quarter of American adults did not finish a SINGLE book??
The average adult finished just 10 books in 2015.
That means most of us struggle to squeeze out just ONE book per month.
And it's getting worse.
Thanks to Netflix and Facebook and phones and TV, there are just SO many distractions to keep us from reading books.
This is not good.
We all know books can change our lives. They help us discover new things and enter new worlds. We all remember books that have shaped us over the years.
That's why most people wish they read MORE books.
Nobody says, "You know, this year I just read wayyyy too many books. I wish I had read fewer!"
We all want to read more.
And that's why I created a short new video series showing you how to DOUBLE the number of books you read this year.
In the first video, I look at the two main reasons you have trouble reading. I've talked with hundreds of people about this problem and these were the two big obstacles that came up, again and again:
Sign up for free video series → The 2 Reasons You Don't Read More Books
Why should you listen to me?
Well, for starters I finish between 75-100 books EVERY year.
For years, friends always begged me to to share my reading secrets with them. They constantly asked, "HOW do you do that?? I wish I could read that much!"
So one day I finally decided to just create a short video series that ANYONE could watch.
These videos are packed with powerful tips that all great readers use. And the best part is…they're FREE!
Just click here to watch Video #1:
Sign up for free video series → Watch Video #1
In a couple days, I'll send you the next video in the training series. Video #2 will explain how to increase your reading, even if you don't have tons of time to read.
But today, your only job is to watch Video #1 and understand the major obstacles that keep you from reading more books (rule one in any battle is to "know thy enemy"):
Sign up for free video series → The 2 Reasons You Don't Read More Books
After you watch the short video, be sure to leave a comment answering the question in the video. We want to know what you think!
Enjoy Video #1, Ad, and I'll send you the next one in a couple days…
Yours,
Brandon
PS. I'd love for you to share this free video series with friends to help them read more, too! Just share this link on Facebook or email it to friends: http://ReadMoreBooksNow.com